Bring a Nursery to Your Community
Every community deserves a Relief Nursery—we can help you build one in yours!
How to Start a Relief Nursery
01 Identify community needs
Determine the missing resources that vulnerable families in your community are needing. Who are the families that are going unserved? What are their needs?
02 Connect with OARN
Schedule a conversation with our Executive Director to learn more about our model, implementation, and existing advocates in your area.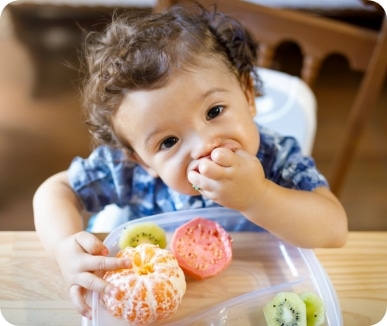 03 Rally champions in your community
To move implementation forward, emerging Relief Nurseries need foundational support from leaders and donors in their immediate community.
04 Submit your letter of intent
The OARN team will support you through every step of the way. When you're ready, submit your official letter of intent to our Director of Strategic Initiatives for review.