Donate Today
Use the form below to donate instantly and securely.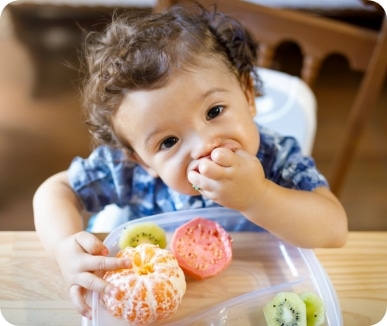 Relief Nurseries present a 13% return on investment for every dollar spent
For every dollar donated, taxpayers see a 13% return through better outcomes in health, social behaviors, education, and employment. According to research by the Heckman Institute, high-quality programs for disadvantaged children ages 0 to five years can deliver an annual return on investment of 13%. This is substantially higher than the 7-10% return seen for preschool programs serving 3- to 4-year-olds.
Ways to make a difference
Invest in your local Relief Nursery
Build a new Relief Nursery in an underserved community
Leave a lasting legacy by including Relief Nurseries in your estate plan